Marco Island Yacht Rental
Visit to Marco Island After Your Yacht Rental
Located an hour-and-a-half south of Fort Myers is the city of Marco Island. While it's the smallest location in our list, it may have the most interesting tourist attractions. It's the perfect place to take your family or enjoy a beautiful sunset.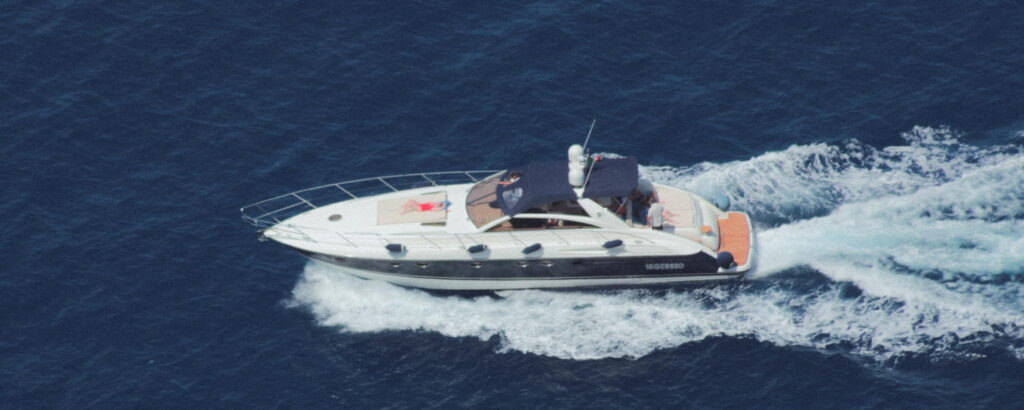 Best Marco Island Attractions to See
The first attraction you'll definitely want to visit on your rental yacht is the 10,000 Islands. While it's technically not actually 10,000 islands, this area is full of exotic wildlife and beautiful beaches for you to explore on your rental yacht. Dolphins, manatees, and even some sea turtles are sometimes sighted in the islands. And, of course, as is common throughout Florida, alligators are also known to prowl these waters. For the fisherman, there is a wide variety of fish that frequent the waters of the 10,000 Islands, including snook, redfish, and speckled trout just to name a few.
If your goal is to see manatees, the best time to visit Florida is between November and April. The water during these months is significantly cooler, making it much more bearable for manatees to swim the canals and rivers during this time. The shallow, warm waters of the 10,000 Islands are a prime location for sighting manatees, and are likely the best place to go in Marco Island if you'd like is to catch a glimpse of one of these marvelous creatures.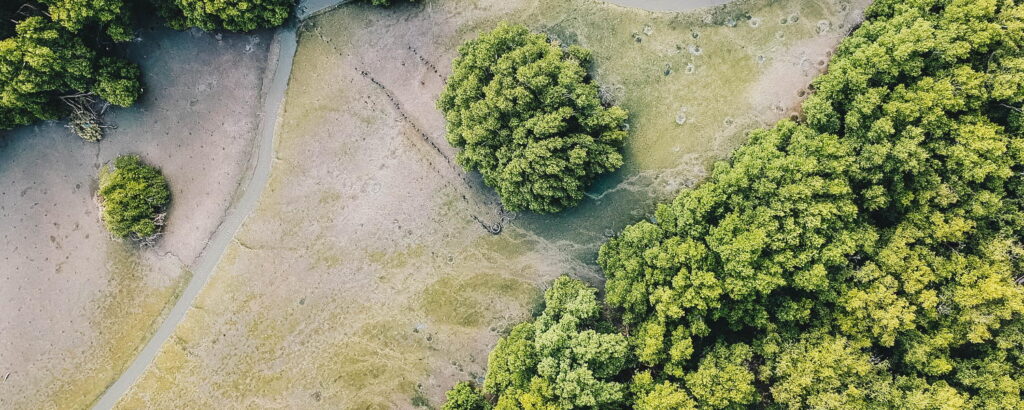 Next is Cape Romano. Located at the southernmost point of the 10,000 Islands, this attraction is best known for its strange Dome Houses. The houses were originally built by Bob Lee in the early 1980s. Lee and his wife lived in the houses for a number of years, but were eventually forced to move out due to the houses' numerous building code violations. Originally located on the beach, the houses were eventually left standing in the water due to erosion. After years of such erosion and numerous tropical storms and hurricanes, the houses were left in very run down and dilapidated condition. In spite of this, they are still a popular tourist destination and make for a cool photo.
The third Marco island attraction to visit is Keewaydin Island. Not only does this island have a beautiful beach, there are also restaurant barges that provide delicious food and drink to the island visitors. These barges are known to attract many marine animals looking for a tasty treat. Keewaydin Island is a great place to visit if you're interested in seeing marine animals like dolphins. Dolphins are known to swim these waters, so it's not at all uncommon for visitors to sight one of these friendly animals while visiting the island. To maximize your chances of seeing one of these creatures, try to plan your visit between the months of May to August. The dolphins are especially active around sunset. And even if you don't get to see dolphins, you're guaranteed to enjoy a beautiful sunset over the Gulf of Mexico.
Marco Island visitors and residents are guaranteed to have a great time renting a yacht from Fort Myers Yacht Rental. We'd love to give you the opportunity to have the best experience possible exploring the beautiful coastline of southwest Florida. We want to make sure your given the best possible treatment on your rental yacht excursion. Don't hesitate to give us a call!