Interested in renting a yacht in Fort Myers? You've come to the right place! We offer several different luxury yachts ranging in size from 31 feet to 75 feet long. Our biggest yacht can accommodate up to eight guests. There's no better way to explore the waters of Fort Myers than on a rental yacht. Call us at (239) 204-5078 and book your rental today!
Rent a Yacht for Your Bachelor or Bachelorette Party
Renting a yacht for your bachelor or bachelorette party can be an exciting experience, and is a great way to celebrate with friends and loved ones. Whether you want to sail to a private island or spend the whole day on the boat, a yacht rental in Fort Myers offers plenty of options for you to plan engaging activities to ensure everyone enjoys the event. You will also have access to an impressive range of amenities, including plenty of options for music and entertainment. You could even book a DJ to play your favorite songs while you sail. The best part about a bachelor or bachelorette party on a boat charter is that it is an intimate event. Unlike a nightclub or a bar, a yacht charter provides a much more private setting that can be tailored to your exact preference.
Book a Boat Charter for Your Wedding
Having your wedding on a rental yacht would be a fantastic way to celebrate your special day. The yacht charter will be an ideal setting for a small group, and can be decorated to your own unique taste. You and your guests will be treated to a one-of-a-kind ceremony that you will never forget. Call us at (239) 204-5078 and rent a yacht for your dream wedding today!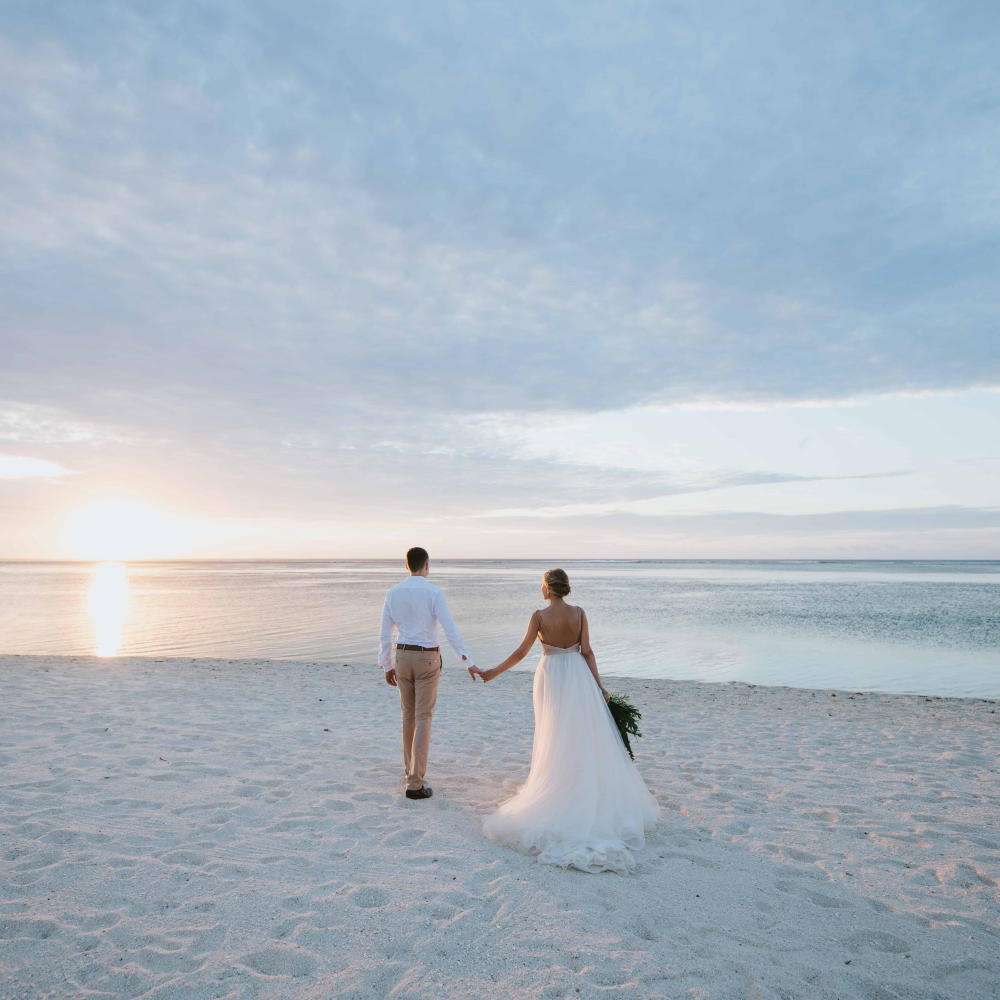 Own a Business in Southwest Florida? Book a Yacht Rental for Corporate Outings
A corporate outing on a rental yacht is a wonderful way to break away from the monotony of business meetings and the corporate grind. Getting away on a boat will provide you and your employees with an excellent environment for team building exercises. Whether you're launching a new product, promoting an upcoming event, or encouraging synergy among your team, a yacht charter can be a perfect fit for whatever your looking for. Additionally, a yacht charter can be a great way to reward your employees for their hard work. A corporate outing on a boat charter will help improve your employees' morale, and you can be confident that they will leave the event feeling valued and appreciated.
Visiting Fort Myers? Enjoy a Family Vacation Aboard a Boat Charter
A family vacation on a rental yacht is an exciting experience and a great way to escape from the hustle and bustle of everyday life. It's an excellent opportunity to reconnect with your kids and a great way to spend quality time together. You can have a blast exploring the beaches and islands in the area. Whether you see a pod of dolphins or enjoy a beautiful sunset, you're guaranteed to create many lasting memories on your boat charter outing. It's an experience that the whole family is guaranteed to enjoy. Book your dream vacation by calling us at (239) 204-5078!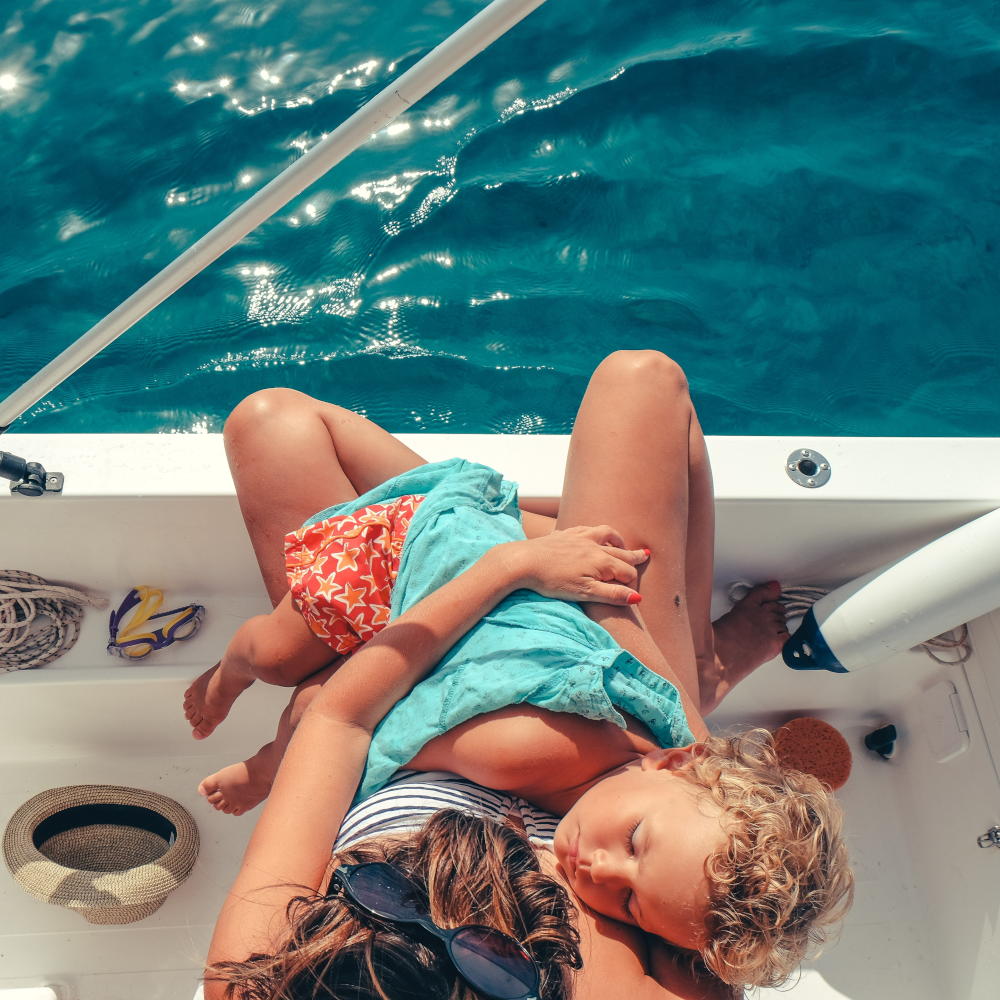 Celebrate Your Gradation on a Rental Yacht
Whether you are graduating from high school or are going to receive a graduate degree, graduations are hugely important events and ought to be celebrated as such. If you are looking for a fun and memorable way to celebrate your great achievement, renting a yacht  is the perfect option.
Enjoy a Sunset Cruise on Your Rental Yacht
A sunset cruise in Fort Myers is the perfect activity for any occasion. If you're looking for something to do with a group of friends or your significant other, consider a sunset cruise on a rental yacht. You can sit back and relax as you enjoy a beautiful sunset over the waters of the Gulf Coast. Sunsets are magical anywhere, but are especially gorgeous out on the open ocean. Call us at (239) 204-5078 and your sunset cruise today!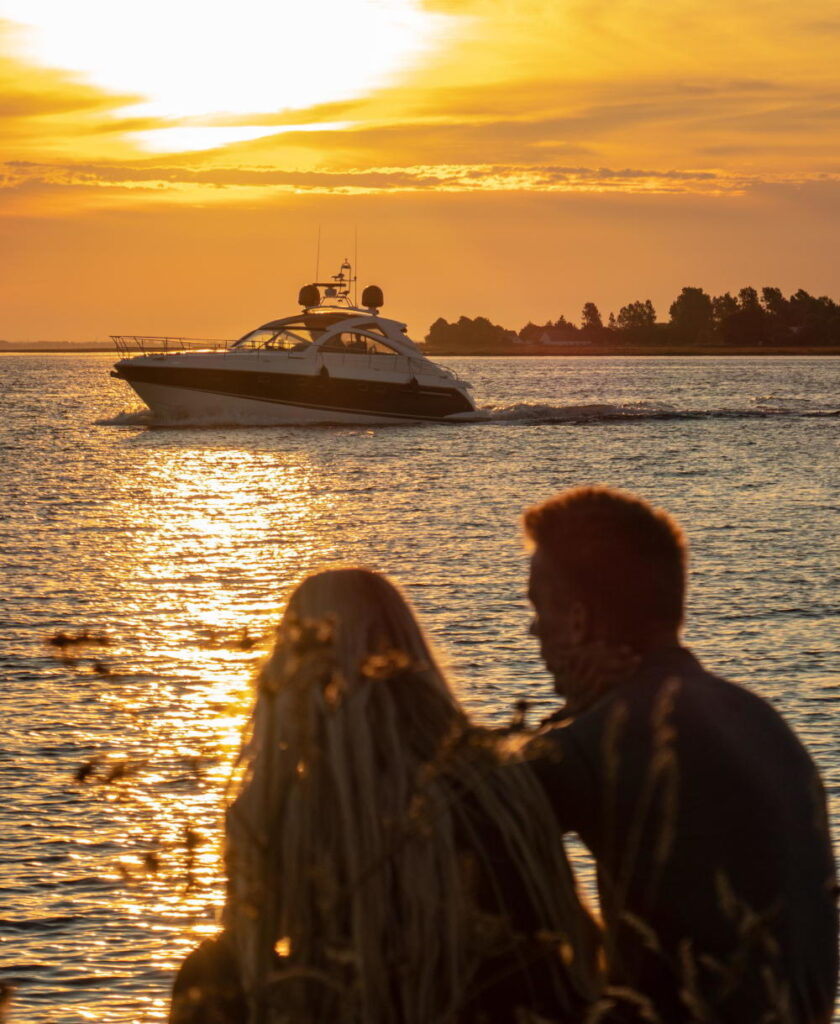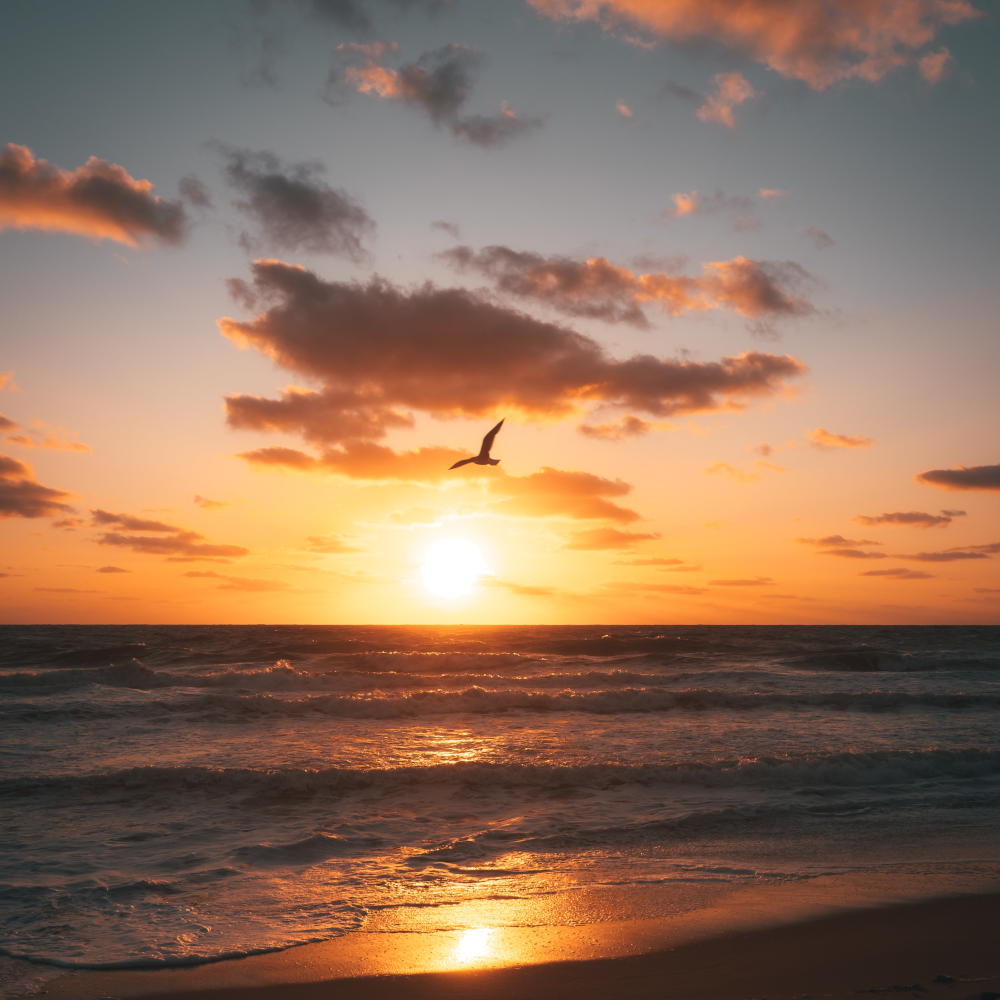 Explore Fort Myers on Your Rental Yacht
The beaches of southwest Florida offer visitors the opportunity to enjoy the beautiful waters of the Gulf Coast. These beaches are perfect for swimming, boating, fishing, or just relaxing. One of the most popular beaches in the area is Fort Myers Beach. This seven-mile-long island boasts powdery sand and crystal clear water. Visitors can enjoy kayaking and paddle boarding along the beach, and may even get to see a manatee or dolphin on a lucky day. There is also the Matanzas Pass Preserve, a boardwalk that winds its way through a dense forest of mangroves. The forest is full of a variety of exotic animals and is a must for anyone visiting the area. Tourists can end the day by enjoying a beautiful sunset at the Fort Myers Fishing Pier.
There are many other beaches in this area that, while less popular, are just as beautiful. These include Lovers Key State Park and Little Hickory Island Park. These beaches are much less crowded and offer visitors the chance to enjoy a more relaxing, tranquil setting. They are also excellent spots for bird watching and fishing.
Rent a Yacht in Cape Coral, Naples, and Marco Island
We also provide rental yachts to the surrounding area, including Cape Coral, Naples, and Marco Island. There are numerous beaches and attractions in each of these cities for you to visit on your yacht charter. In Cape Coral, you can enjoy sailing past the beautiful houses of Yacht Club Community Park. In Naples, you can visit the iconic Naples Pier. You can also stop at any of Naples' amazing beaches, including Lowdermilk Beach and Clam Pass Park. Marco Island is the location of the second biggest mangrove forest in the world. Here, you can visit the famous Dome Houses at Cape Romano and enjoy exploring the endless mangrove tunnels. If you're hungry for a bite to eat, you can stop by Keewaydin Island and enjoy food and drink from the restaurant barges. If you're lucky, you may even catch a glimpse of a dolphin or manatee!
Animals to See on Your Fort Myers Boat Charter
Florida is home to all sorts of amazing animals that you could see on your yacht rental. Whether they be bald eagles or wood storks, dolphins or manatees, panthers or crocodiles, you are sure to see many animals you'll never forget. Below, we've listed six of Florida's most favorite animals that you might get to see on your Fort Myers boat charter.
The dolphin is perhaps the most popular ocean animal in the world. People have always loved interacting with this incredible sea creature due to its outgoing and friendly nature. Dolphins love swimming in the warm waters of the Gulf and are very commonly sighted by passengers aboard our yacht charters.
One of the most famous of Florida's animals is the manatee. A distant relative of the elephant, these creatures are currently endangered. In light of this, special measures have been put in place to protect them from harm so that they can continue to be enjoyed by Florida visitors and residents for years to come. These gentle giants are commonly sighted lazily floating down bays and rivers of southwest Florida. There's a good chance you could catch a glimpse of one from your boat charter.
There are around fifteen hundred nesting pairs of bald eagles residing in Florida. They live here year round and are a relatively common sight for visitors aboard our boat charters. With an average wingspan of seven feet, these huge birds are an amazing sight to see. Thanks to devoted conservation efforts in recent years, the bald eagle is no longer an endangered species, and there is a good chance that you'll see one soaring through the sky while on your  yacht rental.
Sharks are another sea animal commonly sighted along the coast Florida. The most commonly sighted shark in Florida is the lemon shark. These sharks can grow to be as big as ten feet long, but are thankfully relatively friendly and are not a danger to people. The tiger shark, on the other hand, is known for mistaking humans for prey. It's important to keep a safe distance from these animals. You'll definitely want to view these animals from a distance aboard your yacht rental.
It depends on what you'd like to do. If you're interested in swimming in the waters of the Gulf of Mexico, the spring and summer months are ideal. The water will be warm and the sun is out for much longer, giving you more time to enjoy playing in the water. If you'd like to relax and enjoy a beautiful sunset, plan your yacht rental during the fall months. During this time of the year, visitors and residents get to enjoy dazzling sunsets over the Gulf of Mexico.
Our high quality rental yachts and our outstanding service set us apart from the crowd. We provide our customers with an unforgettable experience exploring Fort Myers, Cape Coral, and Naples, aboard a top-of-the-line boat charter. We create a safe, family-friendly atmosphere that you are sure to enjoy. Having lived in Fort Myers for years, we know this area well and have loads of experience providing people with lifelong memories enjoying Fort Myers on our yacht charters. We'd love to add you to our list of happy customers.
The process is simple. Simply call us at (239) 204-5078 and schedule your Fort Myers yacht rental. Our yacht rental process is guaranteed to be simple, straightforward, and completely hassle-free. Call us and schedule your boat charter today!