There are many reasons why you should take a corporate outing on a rental yacht. For starters, it's a fantastic way to bond with your employees. Plus, it can also be an excellent way to show them how much you appreciate their hard work and dedication to the company.
A corporate outing on a yacht charter can help your team get to know each other better. Knowing each others passions and strengths can go a long way to improve the overall productivity of the company. Booking an outing on a yacht charter can be a great way to get your employees to open up and get to know each other better. The relaxed environment on the yacht can help to encourage good conversation and team building among your employees. Renting a yacht can also be a great way to break down barriers between employees in different departments. You can make the outing even better by serving food and drinks. Or you could even schedule some fun activities, such as a wine tasting, to further help your employees relax and have a good time with each other.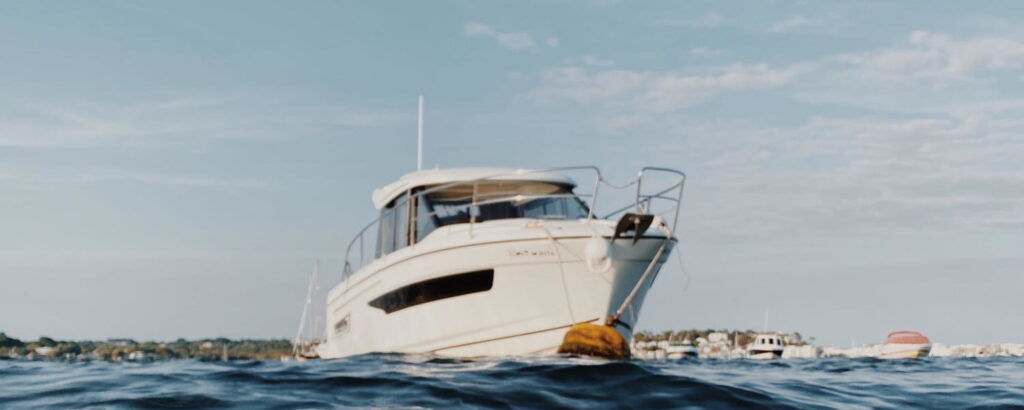 Exciting Employees and Impressing Clients
A rental yacht is also a great way to boost staff morale. Whether you are planning a private party, celebrating a company milestone, or just want to invigorate your wokers, a yacht rental is the way to go. You can enjoy beautiful views of the Gulf Coast and your employees will make great memories that will last for years to come. Enjoying a beautiful sunset while sailing on your rental yacht can also be a great way to impress potential customers or clients. If you've go a big sale on the line and are looking to make an impression, taking your customer out on a rental yacht can be a great way to set yourself apart from the competition.
As we touched on in the last section, a yacht rental is a versatile option that can be a great way to treat employees and clients alike. You can book a rental for a few hours or for the entire day. We also offer our services to the areas surrounding Fort Myers, including Cape Coral, Naples, and Marco Island. Additionally, your charter can be as low key or as lavish as you like. You can put on a high profile dinner party for a potential client, or simply go for a sunset cruise with your employees. The possibilities are endless.
Regardless of how you plan to use your rental yacht, you can be confident that Fort Myers Yacht Rental will provide you with everything you need to have a memorable and effective corporate outing with your employees.