Sunset Dinner Cruise in Fort Myers
Go on a Sunset Dinner Cruise in Fort Myers
Looking for a special way to enjoy your evening? Schedule a dinner cruise aboard one of our yacht rentals here in Fort Myers! A sunset dinner cruise is the perfect way to celebrate and spend time with family and friends. Whether you're taking that special someone on a romantic date, wanting to make some great memories with friends and family, or even getting ready to pop the question, a sunset cruise in Fort Myers is a great way to make memories that will last a lifetime. If you're looking to liven things up, you could even bring some speakers, turn on some music, and enjoy dancing on your yacht in the middle of San Carlos Bay. Or, if you'd rather kick back and relax, you can eat your dinner and enjoy a beautiful southwest Florida sunset.
There are many excellent places for you to cast your anchor, but two of the best are Sanibel Island and Fort Myers Beach. Sanibel Island is an incredibly popular vacation destination for people visiting this area of southwest Florida. One of the most scenic areas of this island is Lighthouse Beach park, where you can see the famous Sanibel Lighthouse. It's a great place to enjoy a beautiful sunset dinner cruise. Fort Myers Beach is another great destination. The fishing pier is one of the best places to drop anchor and enjoy a sunset dinner. The pier is known for attracting all kinds of sea animals, including dolphins. If you're lucky, you might catch a glimpse of one of these friendly creatures.
Enjoy Florida's Famous Foods on Your Sunset Dinner Cruise in Fort Myers Beach
What better time to enjoy some of Florida's best dishes than on a sunset dinner cruise? One of the most popular foods in Florida is the Cuban sandwich. A huge sandwich packed with pork, cheese, pickles, and mustard, this sandwich is a must have for anyone wishing to experience the culture and food of southwest Florida. It's a delicious meal that is sure to leave you more than impressed. It's a great meal to bring on your sunset cruise. Perhaps the most iconic of Florida's foods is the popular Key lime pie. Deriving its name from the Florida Keys, enjoying a cool, refreshing slice of Key lime pie is an excellent way to revive yourself on a hot Florida day. This iconic dish is the perfect way to end a day spent exploring Fort Myers Beach.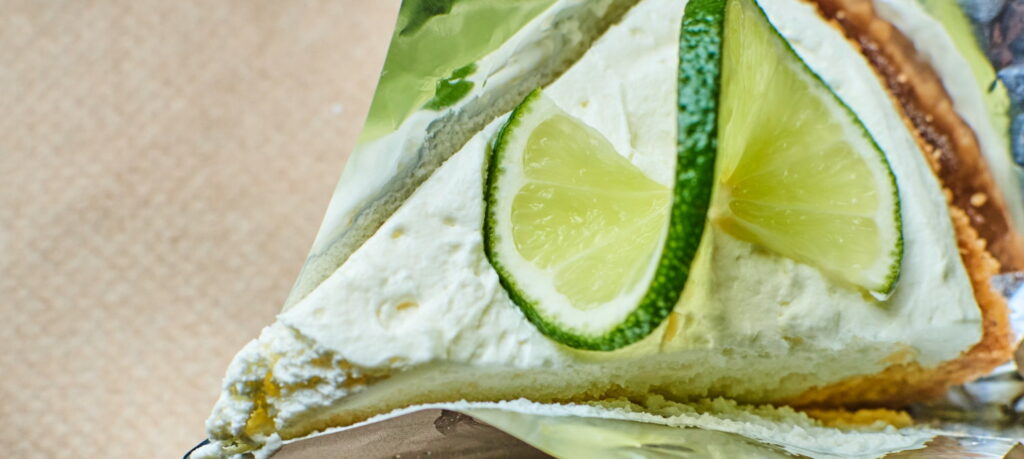 Book Your Sunset Dinner Cruise Today
Whether you're a newlywed couple looking for a memorable honeymoon activity, a local family interested in spending some quality time together, or a businessman looking for a way to reconnect with your employees, a sunset dinner cruise is the perfect activity for any occasion. You can bring along some of Florida's most delicious food and enjoy an unforgettable sunset over the Gulf of Mexico. Spots fill up fast, so don't wait to book your yacht charter. Call us today at (239) 204-5078!