Family Yacht Charter Adventure
Family vacations on a rental yacht are a great way to reconnect with nature and spend quality time with your family. This experience can be what ever you want it to be, either thrilling or relaxing. It also allows you to enjoy the privacy of your own vacation, away from the hustle and bustle of daily life. There are a few things to consider when planning a family trip on a rental yacht.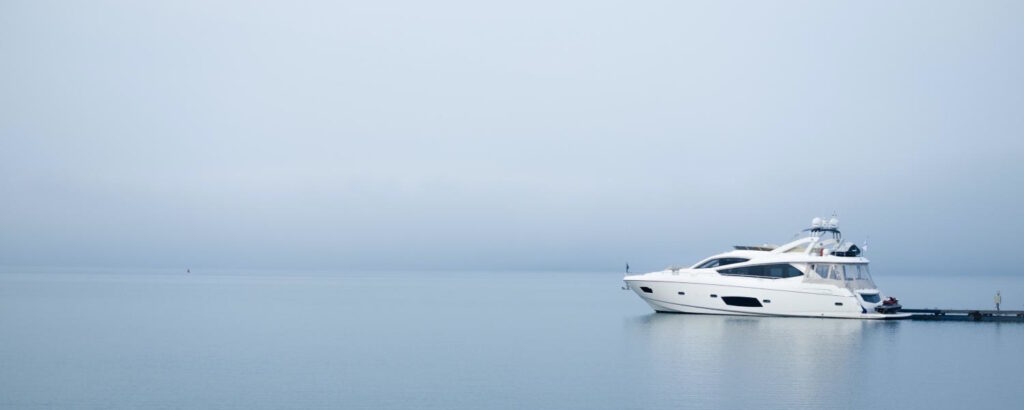 To pick the perfect rental yacht for your family vacation, it helps to have a general idea of what you and your family are looking for. One of the most important considerations to keep in mind is to choose a yacht that is kid friendly. This is something that will ensure that your yacht rental goes as smoothly as possible. To keep your kids busy, you can choose a yacht that has a dedicated play area. You might also consider bring along some flotation devices like inner-tubes and floaties for your kids to use while swimming in the ocean. This will provide a place for them to be entertained while you enjoy a relaxing on the yacht.
Fort Myers, Cape Coral, Naples, and Marco Island are full of awesome beaches and islands for you and your family to explore. You could even bring along snorkel equipment and go diving. If you are lucky, you might even see dolphins. Whatever you and your family end up doing, you can be sure that you'll have plenty of memorable experiences.