Since 2005, it's our mission to provide customers with the experience of a lifetime exploring the waters of Fort Myers, Cape Coral, Marco Island, and Naples aboard a top-of-the-line rental yacht. We love our state and we take joy in showing it off to visitors and residents alike. We'd love to have the opportunity to provide you with an unforgettable experience exploring the beautiful waters of the Gulf of Mexico.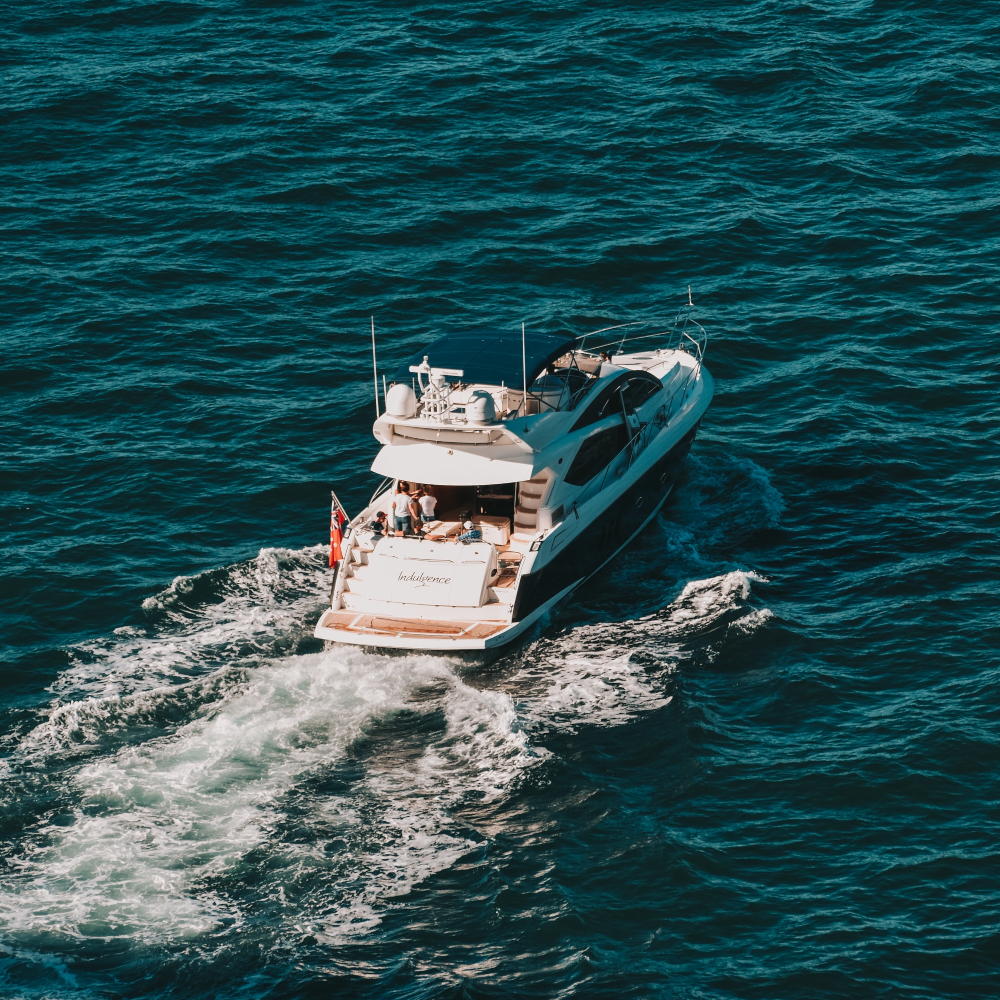 We've had the pleasure of helping people celebrate some of life's greatest events. From high school graduations, to weddings, to retirement parties, we have experience with all sorts of celebrations. Celebrating your accomplishment aboard one of our first-class yachts with the beautiful waters of the Gulf as the Backdrop will make for an experience you'll never forget. You can count on us to give you the celebration you deserve for your amazing achievement.
If you'd like to simply relax and enjoy the view, a yacht rental is the perfect idea. You can sail your yacht out into the Gulf, drop the anchor, kick back, and relax. You can spend all day enjoying the warm sea breeze and soaking in the Florida sun. Then, at the end of the day, you can enjoy a gorgeous Florida sunset. Whatever you'd like to do, you can be sure that you'll have a great time renting from Fort Myers Yacht Rental. Call us today and reserve your rental yacht!