Charter a Yacht and Explore Cape Coral
Just northwest of Fort Myers across the Caloosahatchee River is the city of Cape Coral. With over 200,000 people, it is the biggest city in this area of southwest Florida. As you might expect, it's full of beautiful beaches you can visit on your rental yacht. First of all, there's the Yacht Club Community Park. With a community pool and tennis courts, your sure to have an enjoyable time at this park. Just across the bay, you can also visit the beautiful Sanibel Island. Here you can enjoy a beautiful sunset cruise along the scenic Lighthouse Beach Park at the southern tip of the island or the more quiet Bowman's Beach if your looking to relax with your family. You can also make your way up north to Captiva Island. The island is full of beautiful, high-end vacation homes that make it one of the most scenic islands in the area.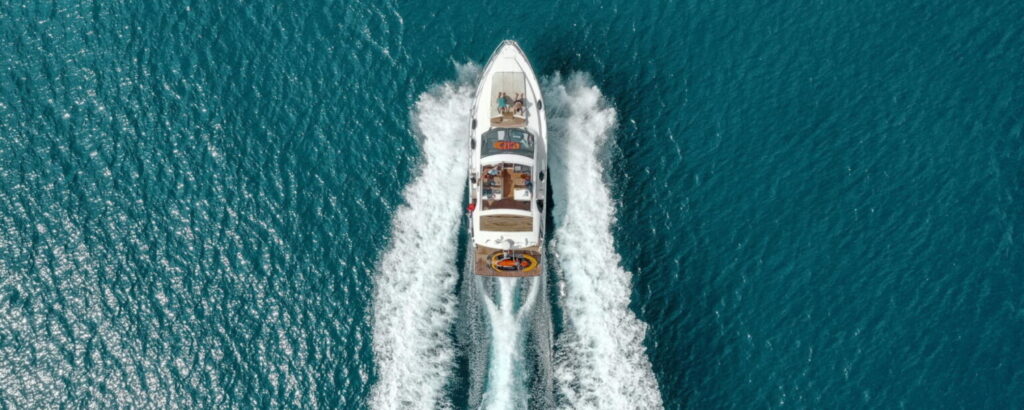 See Cape Coral's Animals from Your Rental Yacht
For those looking to see dolphins while on your rental yacht, your best chance to catch a glimpse of these friendly sea creatures is at Matlacha Inlets and Pass. Located along Pine Island Road, the pass is protected by Pine Island from the choppy waters of the Gulf, making for calm waters and smooth sailing. It is not at all uncommon for visitors to sight bottlenose dolphins as they swim to the surface of these waters. Another favorite Florida animal is the manatee. One of the most popular animals in Florida, these gentle giants can be found lazily floating along in many different locations throughout the State. If you're visiting the area and are hoping to interact with some manatees, your best bet is to visit Sirenia Vista Park. Located just a short distance from Matlacha Pass, manatees can often be found here during the winter months, floating along the canals and waterways of this area of southwest Florida.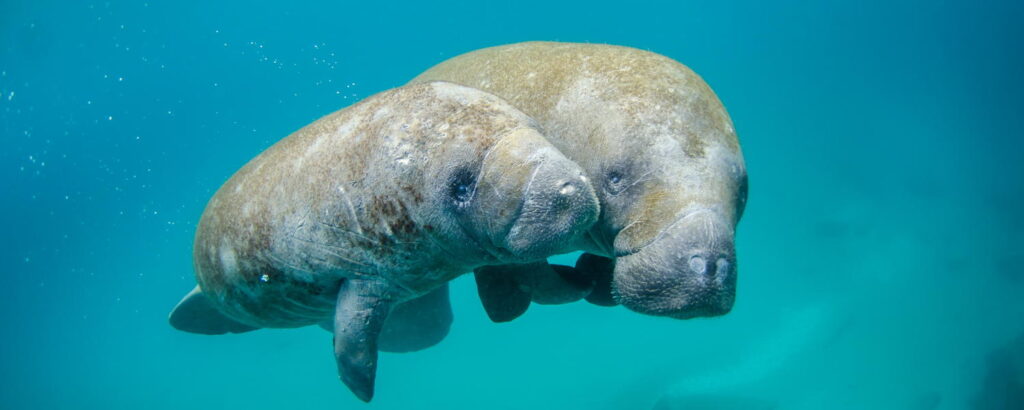 Get To Know Cape Coral After Your Yacht Charter Outing
For visitors looking for more things to do after you're done sailing your rental yacht, this city has plenty of options. Interested in a walk with great views? Look no further than Four Mile Cove Ecological Preserve. Located next to the Caloosahatchee River at 2500 SE 24th Street, this preserve spans a massive 365 acres and offers excellent fishing, kayaking, and bird watching. Additionally, there is a 1.7 mile long boardwalk with observation decks that provide excellent views of the preserve and a great place to observe the many different birds of southwest Florida, including eagles, herons, and egrets just to name a few. The boardwalk is surrounded with many different kinds of tropical plants that will provide shade from the hot Florida sun as you enjoy your walk around the preserve. There are no fees required for entering the preserve, so it's a great option for people looking to relax and explore after a long, fun day aboard your rental yacht.
Another great stop is the Yacht Club Public Beach. This small beach is located right along the Caloosahatchee River. It's not quite as popular as the other beaches in the area, making it a great option for families looking to enjoy some quiet after a long day sailing on your rental yacht. Visitors can enjoy eating some delicious food from The Boathouse restaurant. If you time your vacation right, you could even get to enjoy a Sunset Celebration. These events take place on the first Wednesday of every month. Locals gather to dance, play music, and sell food and souvenirs. This is a must for any tourists visiting Cape Coral.
Let Us Provide You With the Premier Rental Yacht Experience
Fort Myers Yacht Rental is located right near by Cape Coral, making it a great option for residents looking to spend a day on the water. Residents can have a blast sailing a rental yacht into the Gulf, swimming in the warm, blue waters of southwest Florida, and visiting the many beaches this area has to offer. It's our goal to provide residents and visitors the ideal sailing experience aboard our rental yachts. We look forward to providing you with the experience of a lifetime.