Rent a Party Boat in Fort Myers
Rent a Party Boat in Fort Myers to Celebrate Your Graduation
Having a graduation party in a rental boat is a very unique experience that you and your friends will never forget. Plus, it offers you and your guests a fantastic view of the ocean while also giving you and your guests privacy from the crowds normally found in restaurants. Whether you're located in Marco Island, Naples, Cape Coral, or even right here in Fort Myers, we're confident we can give you a party to remember!
A party on a boat charter is a great way to commemorate a special occasion, such as graduating from school, as well as bachelor and bachelorette parties and weddings. It's also a fun way to spend an evening celebrating your great achievement with family and friends. There are plenty of fun things to do on the water, including swimming and playing water games. Or, if you'd rather stay out of the water, you can enjoy the beautiful skyline while watching the sun set. There are also a variety of catering options, which can be customized to suit your taste and needs. Getting a diploma is a major achievement, and you deserve a party that will be remembered for years to come. Book your party boat today!
Host your Bachelor or Bachelorette Party Aboard a Party Boat in Fort Myers
If you're planning a bachelor party, a party boat can be a great way to make your celebration the experience of a lifetime. You'll have a great view of the gulf, and you won't worry about the crowds you'd normally find at restaurants and bars. You'll have the yacht, and the entire Gulf of Mexico for that matter, all to yourself.
You can customize the experience to make it the perfect night for you and your friends. A good party company can help you with the planning, and a catering service can provide all the drinks and snacks you'd ever need. You can cruise the open waters in style while you enjoy a few cocktails and gaze at the spectacular scenery. You could even get a bumping sound system and hire a DJ to make the party boat even better.
If you are planning a bachelorette party for your bride-to-be, a rental yacht could be the perfect way to celebrate. The party boat would offer plenty of space as well as privacy. You won't have to worry about being surrounded by the noisy crowds often found at restaurants. You'll also have a great view of both the city and the Gulf. If you're interested in doing some swimming, you can bring along some floats and paddle boards. You can also bring your own decorations, along with food and drinks. There are numerous beaches and islands around Fort Myers, Cape Coral, Naples, and Marco Island for you to explore. They're the perfect place for your group to go swimming, snorkeling, and take pictures. And if you're looking for an unforgettable wedding experience, look no further than Fort Myers Yacht Rental!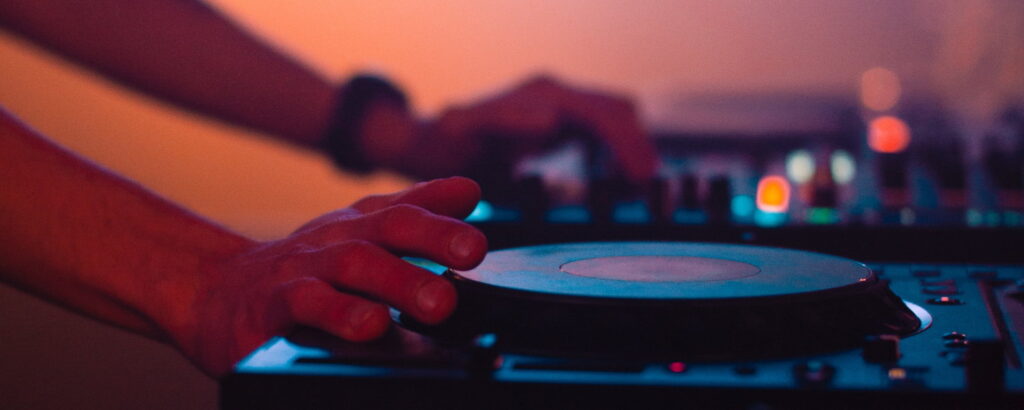 Charter a Yacht for Your Wedding
A yacht can be an excellent choice for your wedding. It can offer a memorable experience and seclusion from crowds. You will have a beautiful view of the ocean that will make your special day truly memorable. If you time it right, you could even have a beautiful sunset wedding aboard your rental yacht. You'll also have the luxury of selecting your own decor to help ensure that your rental yacht looks exactly as you want it to.
Wedding cruises are becoming more and more popular as wedding venues, and more couples are choosing to have weddings on the water. A luxurious rental yacht offers you the ability to pick your own backdrop. You can have live music and entertainment, and even arrange projectors and screens to show presentations.
A yacht is a stunning venue for a wedding. It can provide an intimate experience for the bride and groom and their guests. It is also a great way to get away from the crowds often found at restaurants. It offers breathtaking views and a romantic atmosphere. Unlike at a hotel or other wedding venue, there is no crowd watching and no noise pollution. This allows for an intimate ceremony and reception. A private yacht rental provides an exclusive experience for the lucky couple and their guests. The guests will have the opportunity to relax and enjoy the beautiful sights of the ocean. It will be a unique experience that you won't find anywhere else and will be remembered by all in attendance. Our yachts have top of the line facilities, so you and your guests are guaranteed to have a great time. Plus, we provide our services to all the areas surrounding including Naples, Marco Island, and Cape Coral.
It is the perfect way to celebrate this special day. Don't wait, book your Fort Myers party boat today!